The Chique
Call me Jade, An ordinary girl who loves to see life through a lens and hear the shutter's click. A girl who believes in fairytales and happy endings. Expecting that one day, I will find that one person who will truly make me happy and love me for who I am. I am that type of girl who just wants to have fun...
Life for me is a messy bitch but it ain't a reason to stop dreaming and believing.
Statistics
Right click is disabled
Infinite scrolling is on
Featured Blogs: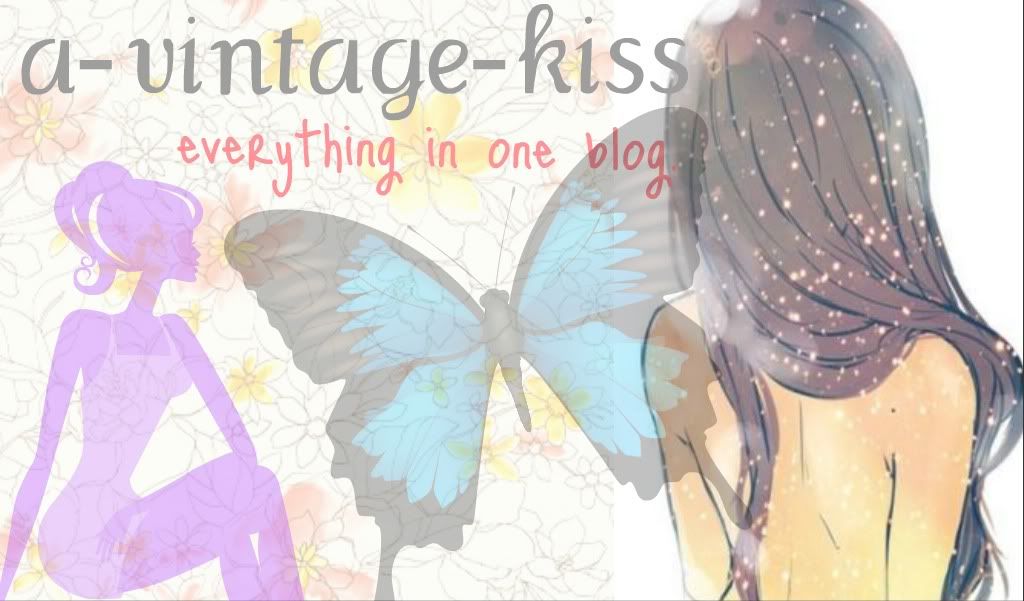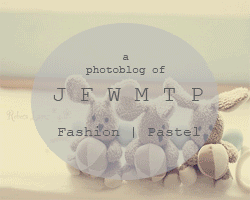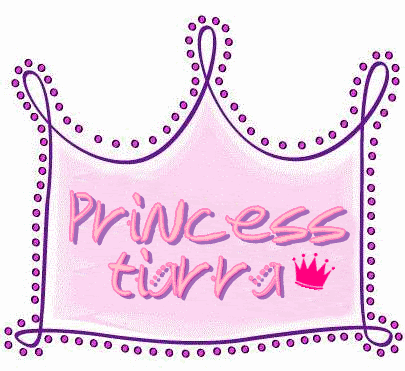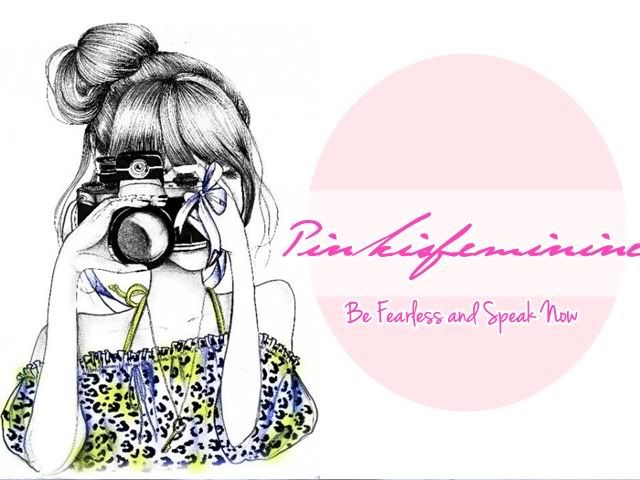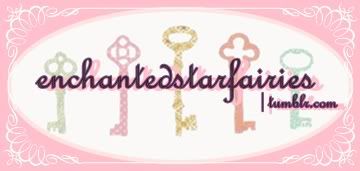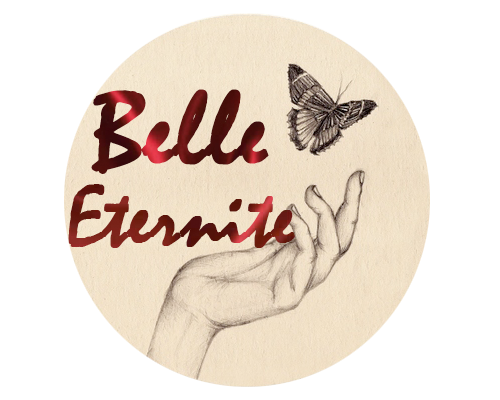 Click Me to see all the featured blogs!

Support me

Simply copy the CODE BELOW and message me when you're
done and send me your banner's URL!





Join My Tumily!
Disclaimer

I do not own the photos that I reblogged unless stated. They are credited to the rightful owner.If you see some photos here that own by yours, kindly message me so that I can credit you.